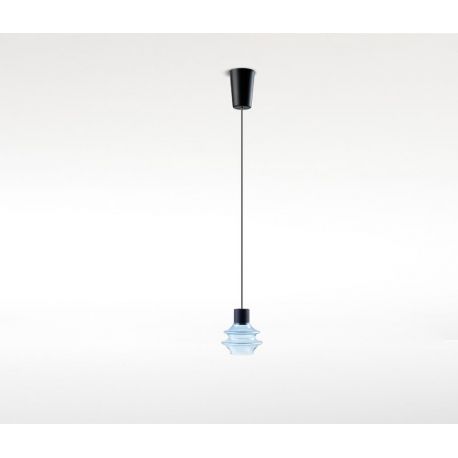  
Suspension Lamp DROP S/01 Bover
Suspension Lamp Drop S/01. Design Christophe Mathieu.
Drop`s small screen is made of borosilicate glass, finer and more delicate than blown glass.
 The Drop is intended for application in both residential and contract projects. Thanks to its multiple applications it works very well in all hotel spaces, in public areas as well as in room.
Led included: 3W
Several versions available: Drop S06 (six pendants lamps), Drop S/07 (seven pendant lamps)