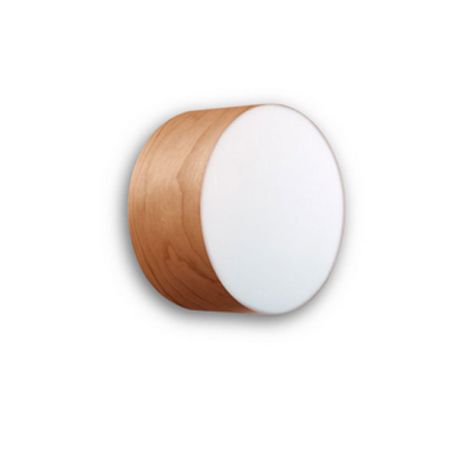  
Wall or Ceiling lamp GEA 20 SMALL by LZF Lamps
The Gea craft series is characterized by its versatility and simplicity. The light that flows from the light side lighting creates a warm atmosphere. Different sizes and colors can be combined to create complex custom compositions.

Designed for LZF by Spanish designer Mariví Calvo.

Available in 10 finishes: white Bolívar, cherry, beech, yellow, orange, red, sea blue, grey, blue and pink.

Bulb version (not included): 1 X 9W GX-53.
Led version: 1-10 V (included)
You might also like