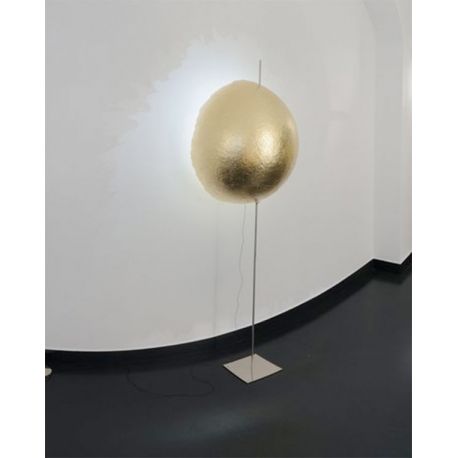  
Floor Lamp PK LED 60 Catellani & Smith
PK Led by Catellani Smith Led floor lamp with nickel structure and fiber glass diffuser, available in white painted or gold or silver leaf finish.
Led included: With dimmer.
Warm: 3x1W 300 Lumens 2700K
Neutral: 3x1W 330 Lumens 4200K
PK Led by Catellani & SMith is also available as table lamp.