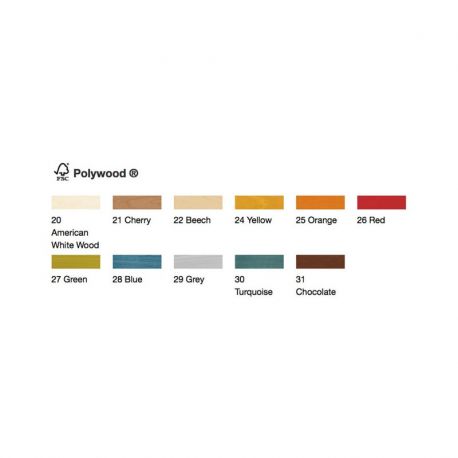  
Wall or ceiling lamp GUIJARRO 3 by LZF Lamps
Guijarro is a wall or ceiling lamp available in 6 sizes and 11 different finishes.
Designed for LZF by Spanish designer Mariví Calvo.

It is a wall lamp and ceiling craft designed after the stones of irregular shapes that create smooth and round by the action of water.

Finishes: white Bolívar, cherry, beech, yellow, orange, red, green, gray, blue, turquoise or chocolate.

Bulb (not included): GX-35 1 X 13W or LED 1 X 5W.