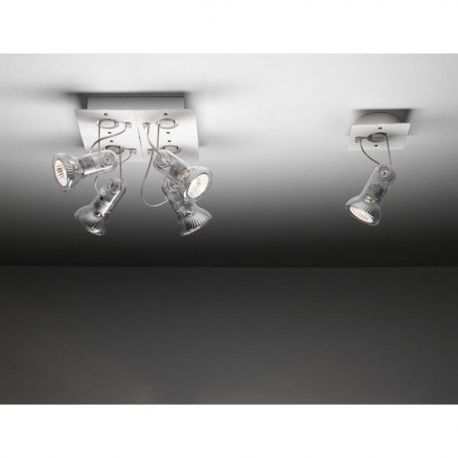  
Base for ATLAS lamp by Marset
Double or triple base Atlas lamp by Marset. Finished: White.

With these basis sets multitude of ways to create points more or less light in all types of facilities (homes, shops ...).

Available bases Atlas 4 or 6 lamps while stocks factory. In case you are interested in any of these two variants, consutenos when ordering.